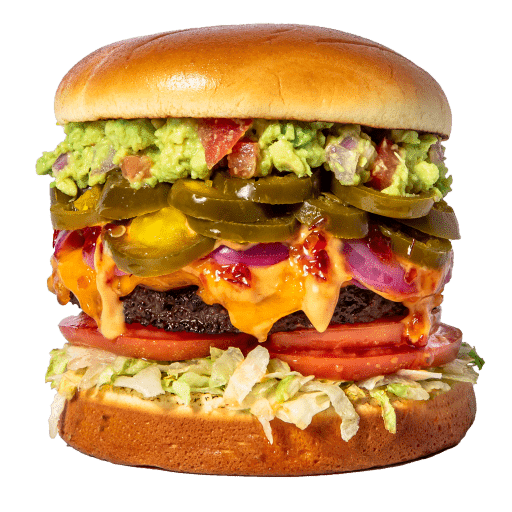 Are you interested in Booking the Truck? Bring the Slutty Vegan Experience directly to you and your guest.
Whether planning a festival, wedding, school social, or hosting a private event for your production crew, our team is ready to get you, and your guest Certified Sluttified!

Click the button below to submit your request!

BOOK NOW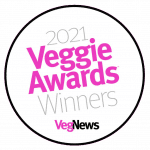 Voted Best Food Truck By VeganNews in 2021!
Hear what our guest had to say!
"Everything was perfect! The food was delicious and served hot. The staff had the best energy,  super friendly to our guest and answered any questions we had.. We would have Slutty Vegan cater for our next production event. The crew and staff had a great time."
"We are so thankful for such an excellent experience for our community event. The booking process was super simple. The staff arrived as scheduled, the food was served efficiently, and the staff was amazing! We can't wait to collaborate with Slutty Vegan again."
"The staff was amazing. They arrived way before time and had everything set up and ready to go when the event started. The staff was extremely professional and represented SV so well!  The burgers and fries were HOT, and as a first-time SV customer, they were soooooo good!"